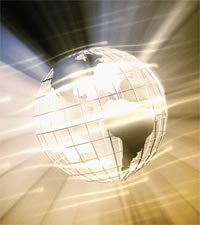 PULSATE ELECTRONIC
WAREHOUSE
TECHNICAL SUPPORT
click Home Page
---
Experience the best computer support
Annual Support Plan One Year $88.88 Our service contains a complete diagnosis of the problem

Finding the cause of crashes, lockups, unusual slowness, or internet problems
Repairing any operating system issues
Installing critical updates, if necessary
Making sure your computer is operating properly
A one time payment provides you unlimited access to Pulsate experts for the entire year with unlimited computer support needs.
Call us: 1 888 953 4409
---
COMPETITIVE PRICES In addition to quality products, personal service, and quick delivery, our prices are the best in the industry. Our two offshore manufacturing facilities and multiple distribution centers are just a few examples of how we keep your cost down. Buying Micro Connectors products will increase your profit line without sacrificing quality. Again, we want to be your "single source cable company." Going the extra mile to serve you is how we do business – and we thank you for yours.
---
Pulsate Electronic Corp. Congress Street Bridgeport, CT 06905-3354 1 (800) 322-9908
---